R&D Tax credits bring winning results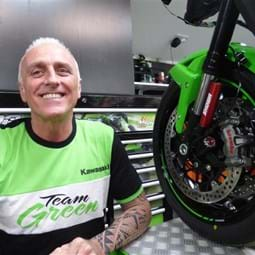 Vantage were recommended to us by another team in the Superbike paddock that we've worked with on chassis development. There was an instant synergy with the consultant, John. He was very knowledgeable about the industry and motorsport in general. He gave me total confidence in the process, so it was a no-brainer.

Nick Morgan

MD MSS Performance
R&D Tax Credits?
Vantage were introduced to Nick Morgan of MSS Performance by one of his clients. MSS design and supply high performance components to motorcycle racing enthusiasts and teams around the world and also design and manufacture prototype racing bikes. 
"The scheme was originally introduced to me around 10 years ago, but the process seemed so complex and time-consuming, I steered away from it. I need to focus my time on getting a cam shaft working better or reworking a cylinder head, I didn't want to get involved in something like that, but working with Vantage now just makes life so easy." says Nick.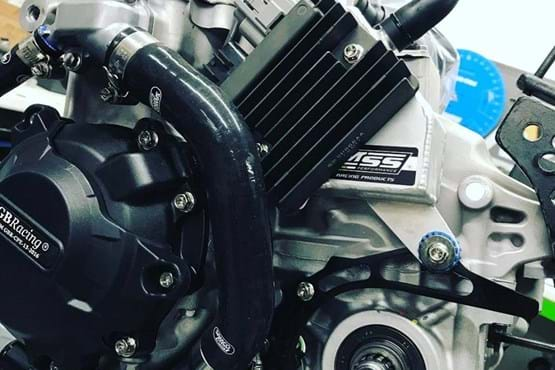 What was it like to work with Vantage?
"It was very, very, very straightforward. Seamless. Nothing was too much trouble. We've had other companies come in and offer better terms, but we wouldn't swap the service we get from Vantage. They're specialists in their field, they understand and explain what qualifies and what doesn't qualify. They give you enough information to understand the process, but don't overload you and that's really important."
How has working with Vantage benefited your company?
"The financial benefits are huge. We invest so much in R&D, often for scant rewards, so the relief aids cash flow massively. The cash has enabled me to implement and introduce new systems to make us more fluid in what we're doing, so that we don't go chasing something that isn't there. We've also invested in new equipment, that makes our life a lot easier. In a sense, it actually lessens the financial input from HMRC, because it makes our company more efficient. So, we're reinvesting in our machinery, so that we can do more R&D and we can work on better processes and better engineered products for testing and development going forward."