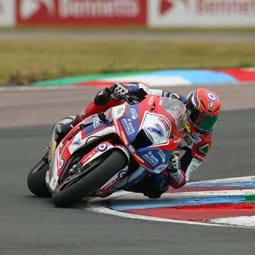 R&D tax credits have massively helped my business to move forward: I am always investing in my business to either help the team or ultimately improve the performance of the motorcycle. We are currently designing a new tool box and layout to speed up the process when the bike is being worked on.

Lee Hardy

Owner Lee Hardy Racing
Why Vantage?
"R&D Tax Credits had been mentioned to me before through a friend of the sport. I wasn't aware if I would qualify as my business is quite small compared to most. Vantage were recommended to me and word of mouth recommendation means a lot to me. Working with Vantage was fluent and very professional. John was very good at understanding my business and explained in detail what qualified for R&D and what didn't."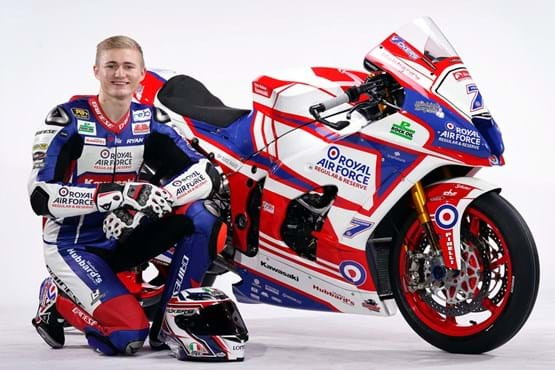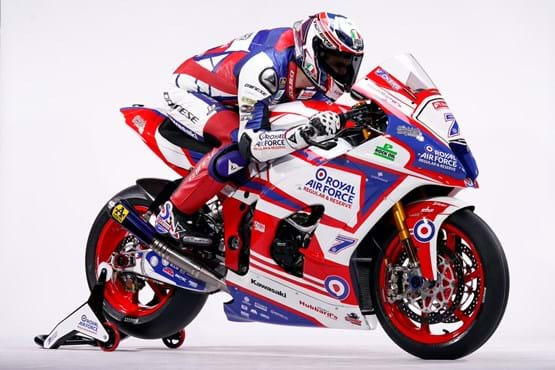 Superbike Team Challenges
Lee Hardy Racing is a professional motorcycle race team, competing across two platforms. Not only do they race at BSB, they also compete at the NW200, Isle of Man TT and the Macau GP. Their biggest challenges are supply and demand, especially with everything on a Superbike being manufactured and not available off the shelf.