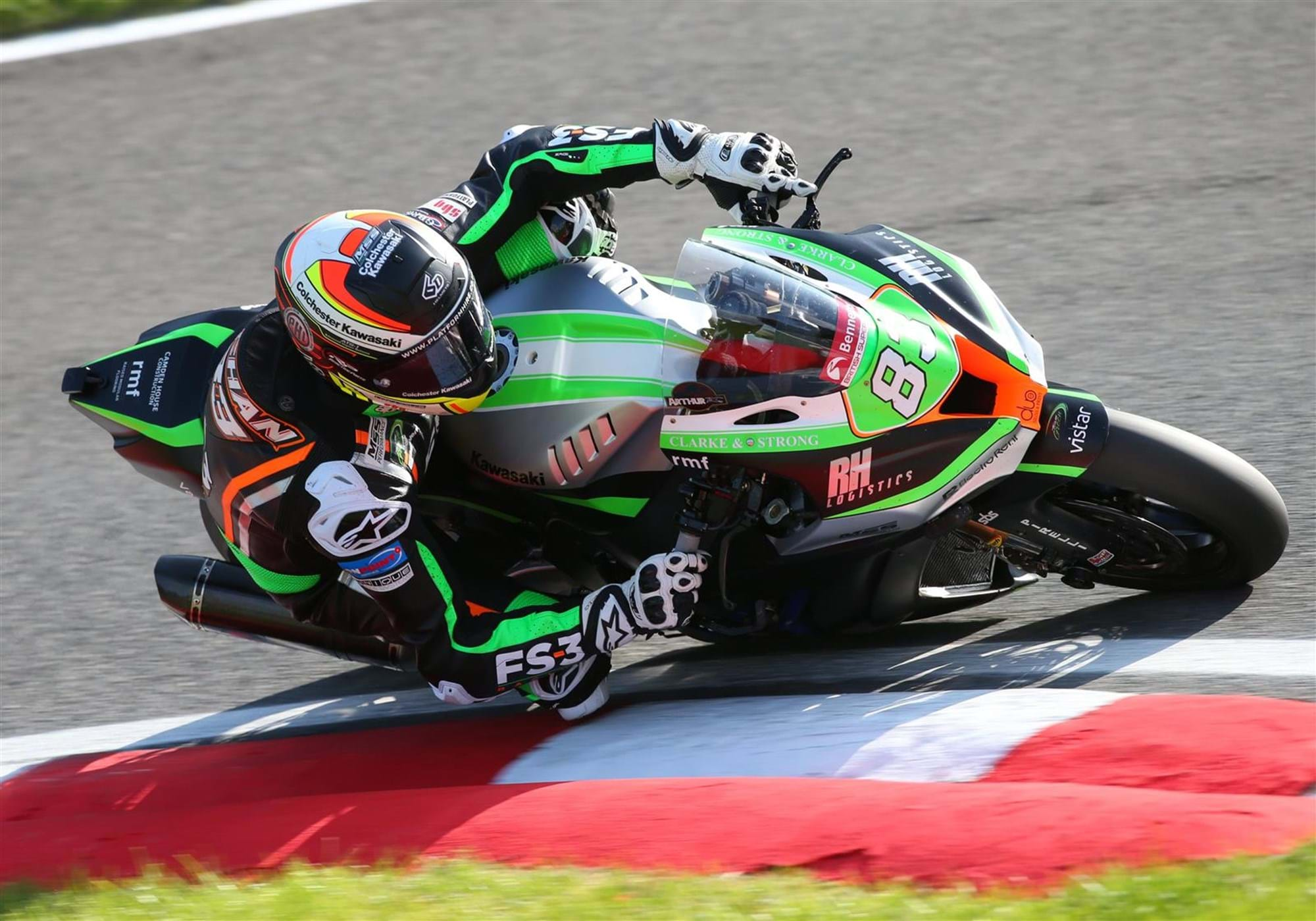 FS-3 Racing
R&D Tax credits bring winning results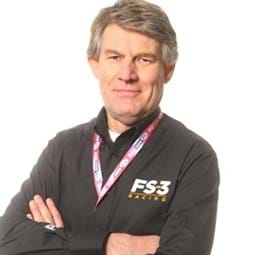 We knew about the scheme in general terms but never considered a motorsport business might be eligible, despite our significant budget for development work.

Nigel Snook

Owner FS-3 Racing
Vantage spoke our language
Vantage met with the team at its facility in Coventry and had in depth discussions with the engineers regarding the development of the Kawasaki bike. Nigel continues "We have been delighted by the knowledge of the R&D tax credits scheme and general engineering understanding demonstrated by Vantage R&D, which has enabled us to make a number of accurate and successful claims."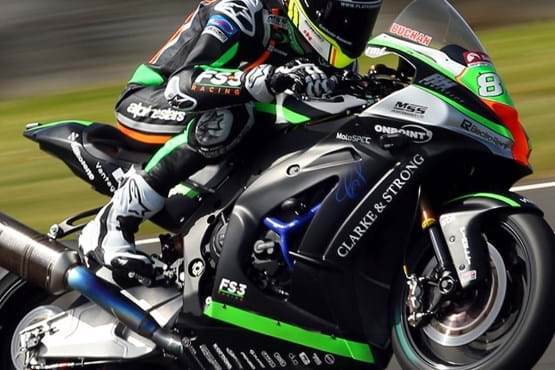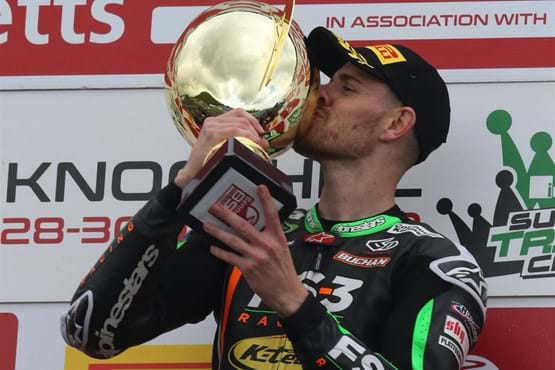 Benefit beyond our expectations
"The tax credits we have received have enabled the team to increase its investment in development work. This in turn enabled us to win races for the first time in 2019 and finish in the top four of the most competitive domestic superbike racing championship in the world."