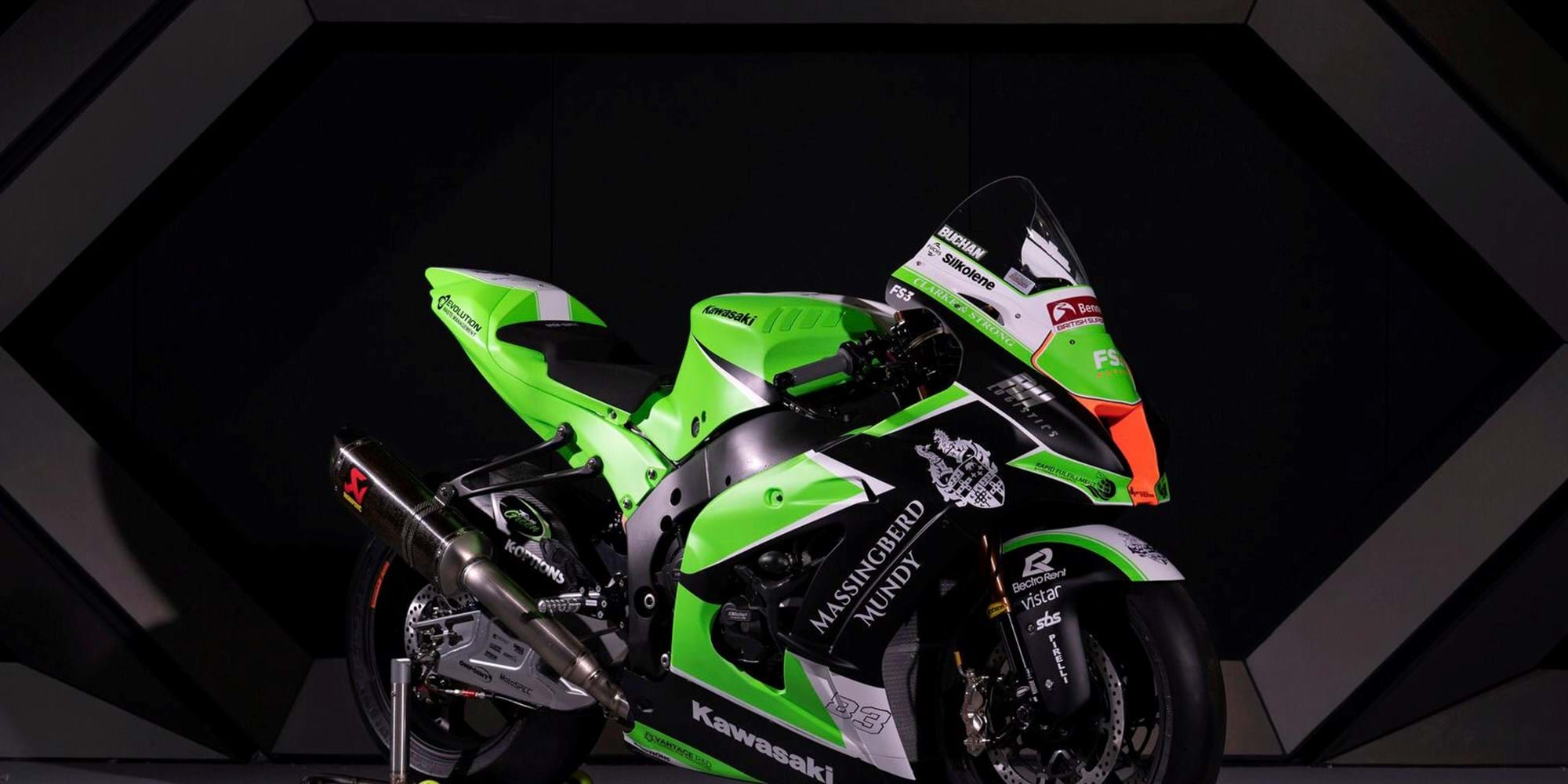 Vantage R&D sponsors FS-3 Racing
Vantage R&D partners with FS-3 Racing for 2020
Vantage are delighted to announce they will be a commercial sponsor and partner to the factory supported Kawasaki FS-3 Racing in the 2020 British Superbike Championship.
Vantage have been working with FS-3 racing since 2018 to help them secure R&D Tax Credits for it's Motorsport activities and increasing our presence in the BSB paddock has been a goal for us.
"We're delighted to work with Vantage increase it's exposure in the paddock and to the wider Motorsport sector" says team owner Nigel Snook, "They've helped us secure funding which in part allowed 2019 to be the success it was, so partnering with them for 2020 was an easy decision".
Vantage Director, John Mapother said "I am so pleased to be increasing our association with FS-3 Racing, Kawasaki and Team Green for 2020. The BSB Championship is the best domestic series in the world and FS-3 Racing will be at the front again in 2020, so we had to be part of it!"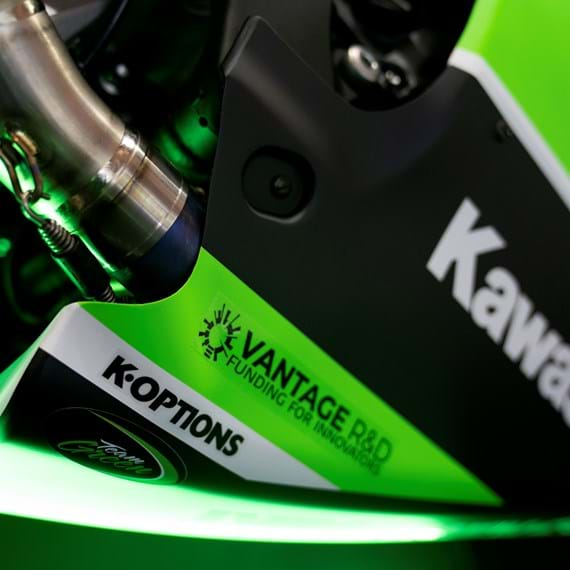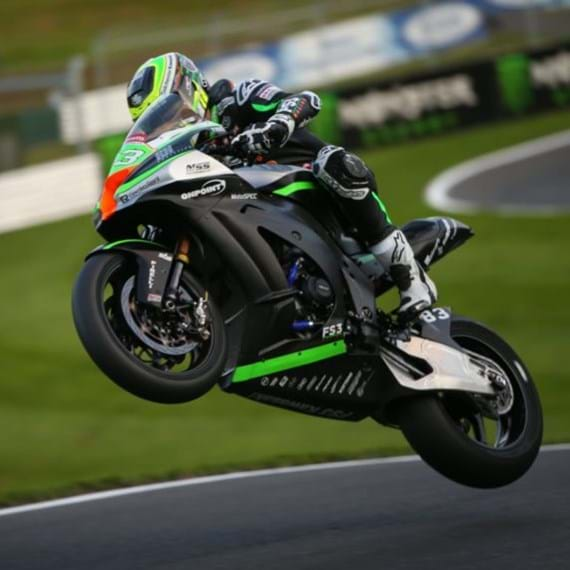 R&D Tax Credits for Motorsport
"I'm a huge Motorsport fan, so I'm excited to be part of a great project and working with the team to obtain the tax credits has been a pleasure." John continues "Vantage R&D does not specialise in Motorsport claims, but the reason we have been so successful with them for many teams, is that we have a deep knowledge of how the tax credits scheme rules should be applied to Motorsport. We have taken over claims from other providers and discovered some quite alarming errors with regards to eligible activity and non qualifying costs being included in a claim."