R&D Pays Dividends To Customers
We were introduced to Vantage through the racing scene as we own Tag Racing as well. We've actually been developing since the early '80s, but we had no idea we'd been throwing so much money away until we got talking to the people at Vantage. They quickly identified a number of qualifying activities and were able to write up and process two claim years in one go.

Rob Winfield

Director, Swadlincote Aluminium & Welding Company
What was it like working with Vantage?
"Our consultant, John, was really good, very knowledgeable. He was always thinking ahead and asked relevant questions that made us think about what we'd done and realise what we could claim for. He was very thorough and asked us to explain why we'd done certain things and produce evidence of what we've done. He did all his due diligence, so we felt in good hands."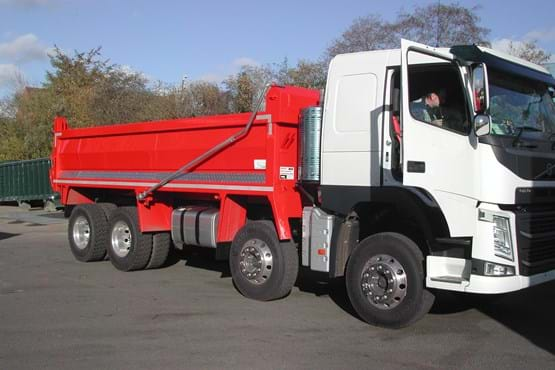 How have R&D Tax Credits benefited your company?
"Well greatly really. We've got quite a bit of money back that we were letting go to the government that we should've been claiming back. Since the last accounts in July, we've developed this new body which we produce, and we've got orders all the way through to the end of the year and if if work continues to pick up then we'll be looking at taking another couple of staff on. 
We get customers coming in and asking for new products. There might be a product out there that sort of does it, but they want something that works better and that lasts. Like our our hydraulic sheeting systems, we're the only ones in the UK to give a three year warranty on the one that we've developed ourselves, and it never fails, it never breaks and it pays dividends to the customer, so doing a lot of research and development into different products and doing it properly does pay"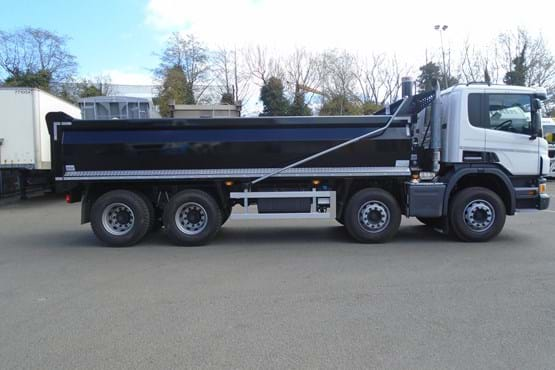 About Swadlincote Aluminium & Welding Company
SAW is an aluminium and steel truck tipper body manufacturer. They are also involved in accident damage repairs, general truck maintenance and manufacture other products such as mezzanine floors, steel structures, hand rails, sheet systems and fuel tank covers, so there are plenty of opportunities for R&D. 
Their main challenge is maintaining a competitive price for quality products, for which they offer a three year warranty. They aim to manufacture as quickly and as efficiently as possible using top quality equipment to keep the trucks on the road for customers.