Fortis Racing and Mode Performance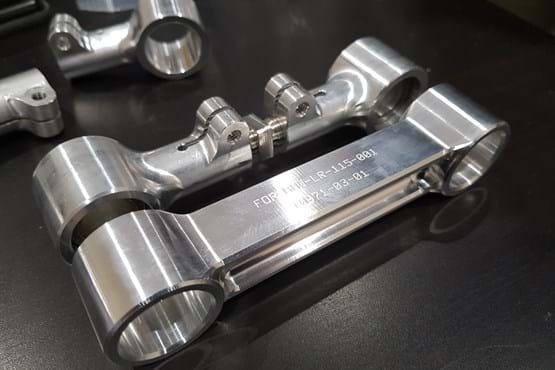 Why Vantage
"I had never heard of R&D Tax credits before, but we contacted Vantage after they were highly recommended to us. We weren't disappointed. Not with the process, the service nor the results"
R&D Challenges
Ian Edwards explains his R&D challenges: "For Fortis, we're producing fuel tank rear swing arms which are better and suitable for racing units. They are all bespoke, built to customer specification and provide a better performance than what's seen as the standard. 
For Mode, we predominantly do the R&D for Brembo, so for example if a particular race team wants a specific brake disc design, we have to do the rapid prototype and production of the brake disc for them.  That is basically covering British Super Bikes, Moto2, Moto3 World Championships.  Brembo are a very large company that obviously do things in thousands, so when we have to make them for a specific race team, Brembo don't have the ability to turn around as quickly as we do, so we effectively do the majority of their R&D work and low-run production."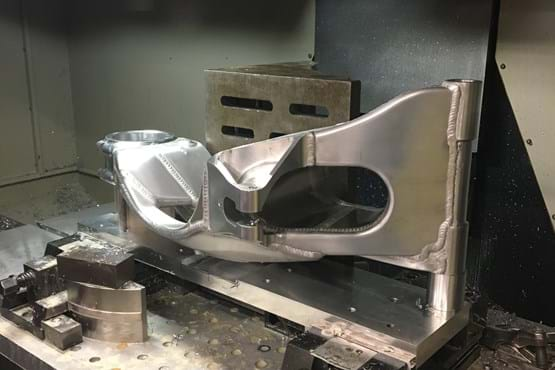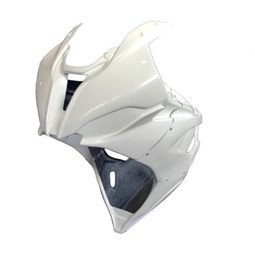 Vantage came to see us and helped us to understand the process and the information needed. They were brilliant. It was very surprising to see someone with such good knowledge, so that was a real advantage, I didn't have to explain anything at all, which was a godsend.

Ian Edwards

Fortis Racing and Mode Performance